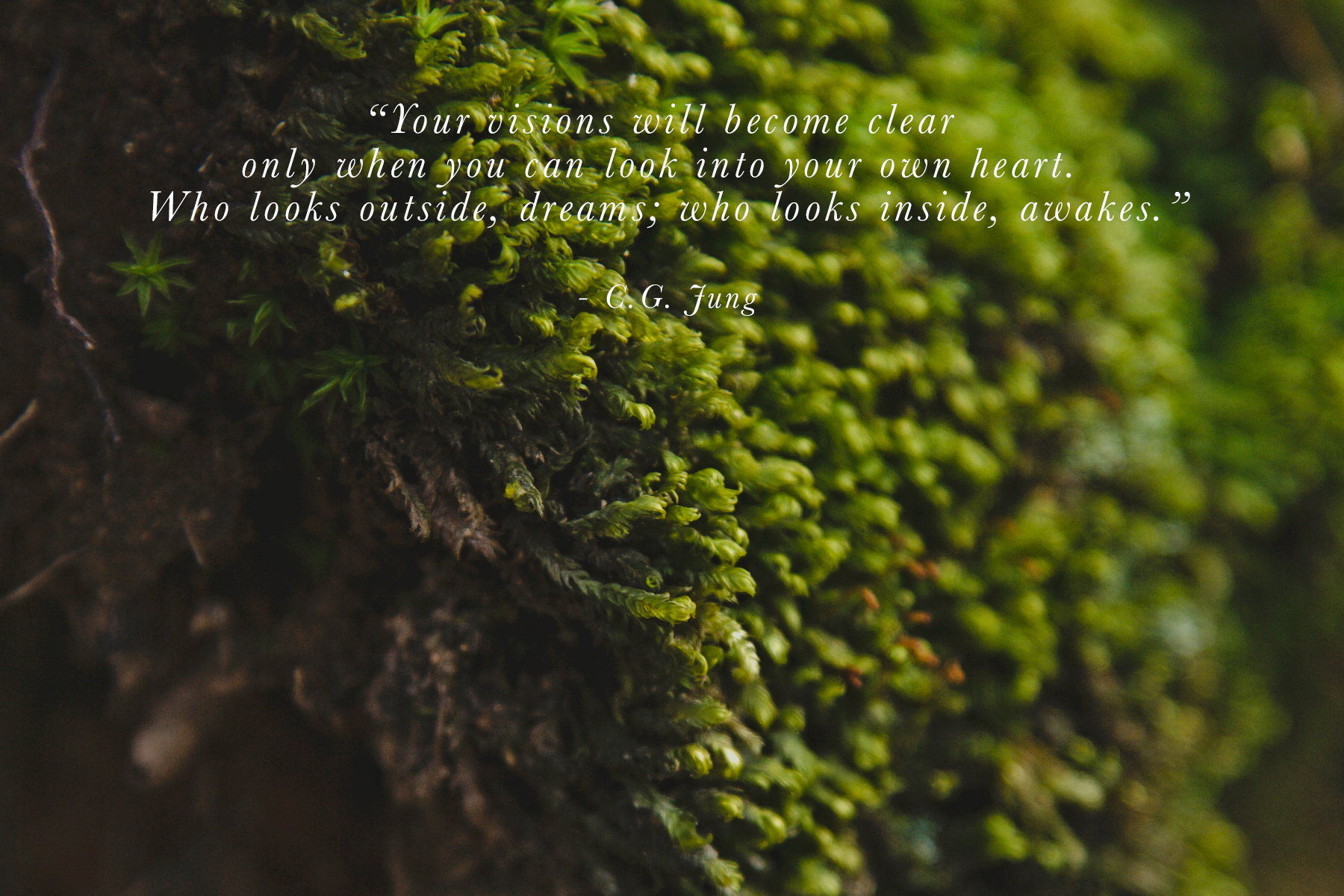 If you feel powerless to change the negative patterns in your life and desire more satisfying and fulfilling relationships, this is the program for you.
This transformative program is designed to empower each person to access their own power and is built on the belief that each person has within them all the resources and answers to change their life.
Jo Ann lovingly and intuitively walks side by side each of her clients as they do the work of changing their lives.
Jo Ann offers a complimentary free 30 minute introductory consultation for each potential client to determine if the program is a fit.
Many, if not all, of us live life unconsciously. Without a conscious awareness of our true feelings, we are caught in negative thought and self-talk patterns that control our lives. In this initial stage one will explore the area of feelings in the moment and facilitate getting in touch with one's feelings to develop a greater awareness and consciousness of our true feelings. It is the first step to self-discovery and transformation.
We are all the product of a family system that served us well in our childhood, but often prevents us from taking responsibility for our lives as adults inhibiting us from consciously creating the lives we want. This aspect of the program is designed for those who feel powerless to change the negative patterns in their lives and relationships and are willing to now take responsibility and transform their lives.
As we become more conscious of our genuine feelings and family of origin relationship patterns, we come closer to discovering our true selves. This aspect of the program is designed to lead one to self-discovery of one's true self.
Throughout the 6 months, you will experience changes you never thought possible and will be well on your way to consciously creating the life you want and so deserve. You will have a new awareness of your true inner self and your purpose here on earth. You will begin to experience positive changes in your relationships and attract healthy people into your life. You will consciously choose and create your life.
As we become more conscious, take responsibility for our life, and discover our true selves, then conscious creation and transformation is possible. This program supports one's journey of transformation and conscious creation of the life you desire and so deserve.